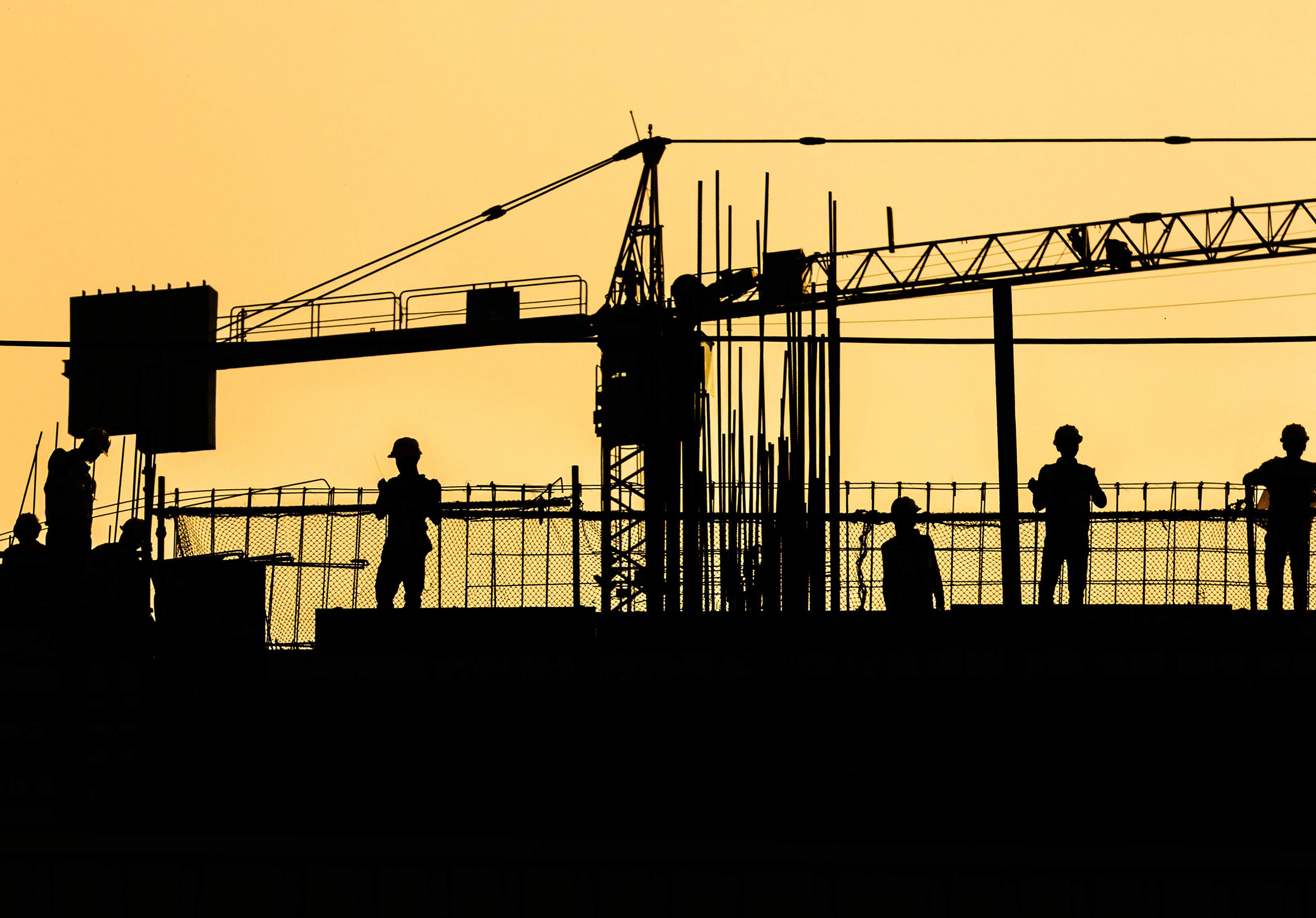 careers
Quantity Surveyor
Quantity Surveyor
Minimum 3 years of experience
Employment type

Full-time

Location

Head Office, Orpington, Kent

Salary

£40,000 to £45,000 per annum
---
Quantity Surveyor
Job description
Are you an Assistant or experienced Quantity Surveyor looking for your next opportunity? Bryen & Langley Limited are currently hiring. You'll be working alongside the Commercial and projects team on a day-to-day basis and joining an experienced team within our business who operate within the construction sector. Minimum 3 years experience.
The Company
Bryen & Langley Ltd is a multi-disciplined construction company operating throughout the UK. Founded in 1967 by Ken Langley and Bill Bryen. In 2000, the business went through a MBO but kept the same morals and work ethic set out by the original founders.
With three divisions Rail, Frameworks and Construction from regeneration and refurbishment projects to new build within the public and private sectors, there is not a project they haven't already delivered on.
Responsibilities:
Estimating / tendering

Cost planning and commercial management throughout the entire life cycle of the project from inception to post-completion

Preparation of interim and final accounts

Manage day to day commercial and contract activities

Sub-contract procurement ensuring maximum value for money

Sub-contract valuations and final accounts

Working knowledge of NEC 3 and JCT Conditions of Contract

Preparation of Compensation Events/variations (depending on form of contract)

Contractual correspondence

Commercial reporting

Procurement of professional services for design etc

Ability to undertake site measures when required

Explore the contract for opportunities and entitlements

Work closely with site management teams to ensure contract objectives and margins are met

Be able to work clearly and accurately under pressure and tight timescales

Be able to think logically and laterally

Ability to demonstrate excellent communication and organisational skills
Experience and Qualifications:
Ideally educated to a degree level or substantial relevant experience

Ideally a professional qualification or working towards an appropriate to the role e.g. MCIOB MRICS

Sub-contract procurement

Contract Preparation

Collaborative working

Project Co-ordination

Methodical way of thinking

Good knowledge of construction

Excellent problem-solving skills

Good financial and numeracy management skills

Excellent communication and negotiating skills

The ability to absorb complex information and assess requirements readily

Computer literate

A clear understanding of HSE building regulations and legal guidelines
In return:
We offer an opportunity to work on exciting Framework projects, mainly on Thames Water Sites, where each day brings new challenges but most importantly a great place to work. We are passionate about ensuring we have the right environment to maximise return on investment by getting the best from our teams, giving the right skills to do their job.
Plus, a competitive salary, car allowance, pension scheme, Flexible/hybrid working (dependent on role), Employee Assistance Programme and personal development opportunities with access to extended where we will support you every step of the way.
Here at Bryen & Langley Ltd we want you to maximise your career and are driven to assist, explore your capabilities and turn ambition into reality. If you've got what it takes to join our team get in touch and apply now.
This will be a full-time permanent position, if you are interested and would like some more information please apply online with your CV and one of our team will contact you.
Job Type: Full-time
Salary: £28,000.00-£40,000.00 per year
Benefits:
Free or subsidised travel

Free parking

On-site parking
Schedule:
Ability to commute/relocate:
Orpington, BR5 3QX: reliably commute or plan to relocate before starting work (required)
Education:
Experience:
surveying: 3 years (required)
Licence/Certification:
Driving Licence (preferred)
Work Location: In person
Edit job
Open
View public job page
Back to job listings