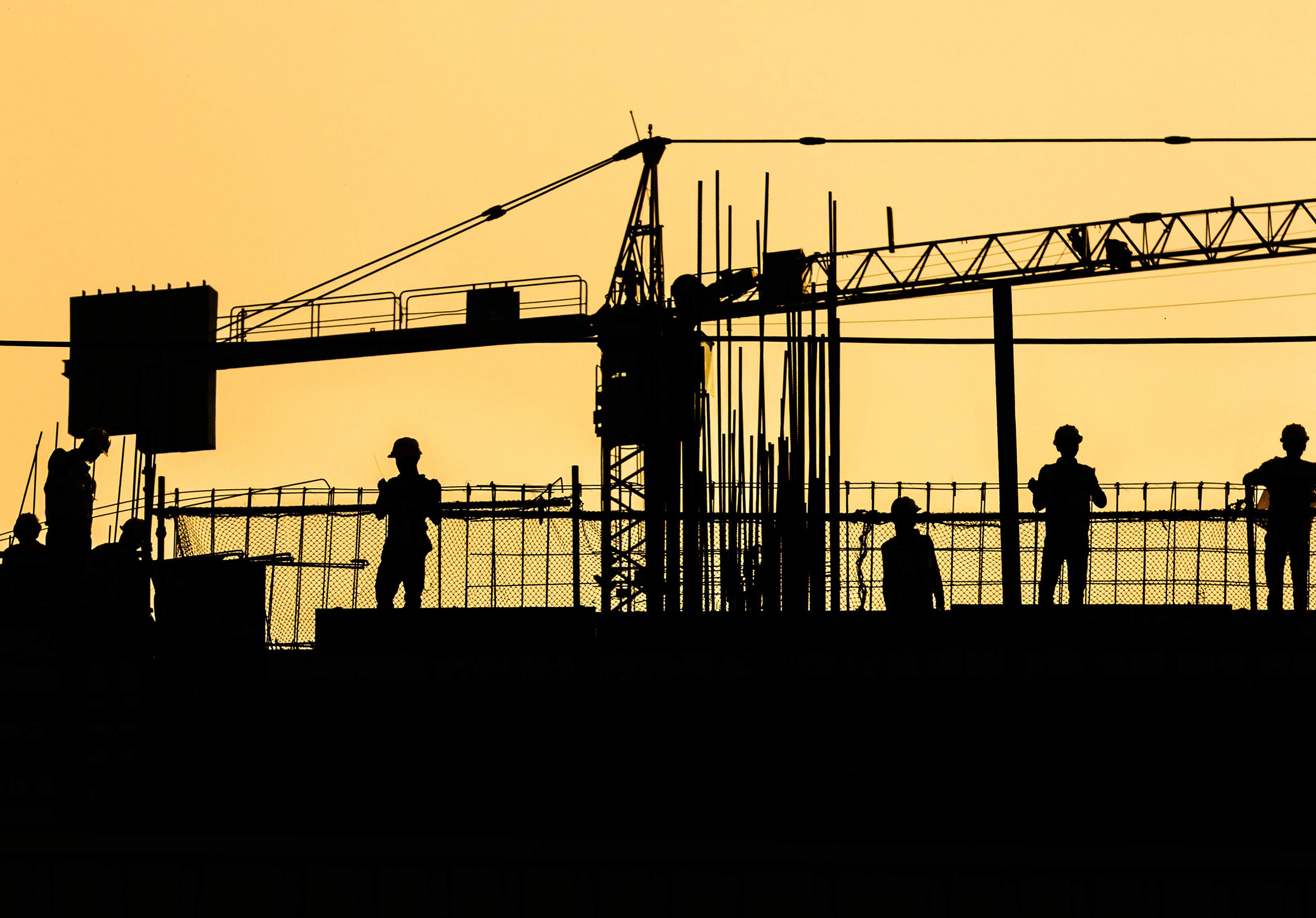 careers
Multi Trade, Decorators, Plumbers & Carpenters wanted
Multi Trade, Decorators, Plumbers & Carpenters wanted
Framework Project for National Blue-Chip Company
Employment type

Full-time
---
Multi Trade, Decorators, Plumbers & Carpenters wanted
Multi skilled operatives sought for Framework project for blue-chip private commercial company. Locations vary from Central to South East England.
If you have a combination of skills in any/some of the following then we want to hear from you:
Plumbing . Builderswork . Carpentry . Plastering . Roofing . Electrical . Decorating . Flooring .
To apply, please send your CV to lcollins@bryen-langley.com
Back to job listings